¿Tienes lo que hace falta para ser imbatible en cualquier juego? Trust ha ampliado su gama para videojuegos con dispositivos que se adaptan a jugadores de todos los estilos.
Los jugadores más exigentes necesitan accesorios adaptables a su estilo. El nuevo GXT166 MMO Gaming Mouse te da un control total en cualquier juego. Está perfectamente adaptado a los juegos MMO (World of Warcraft, League of Legends) gracias a sus 18 botones programables, de los cuales 12 se encuentran en un panel para el pulgar.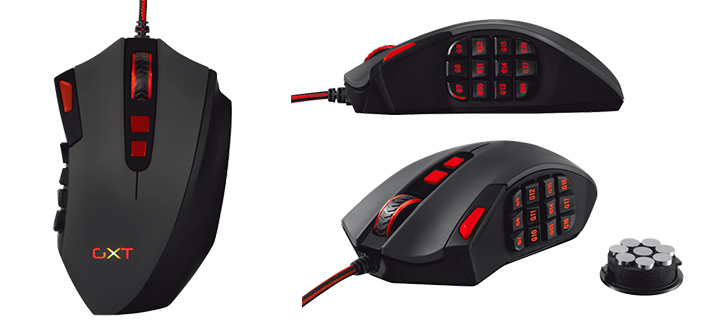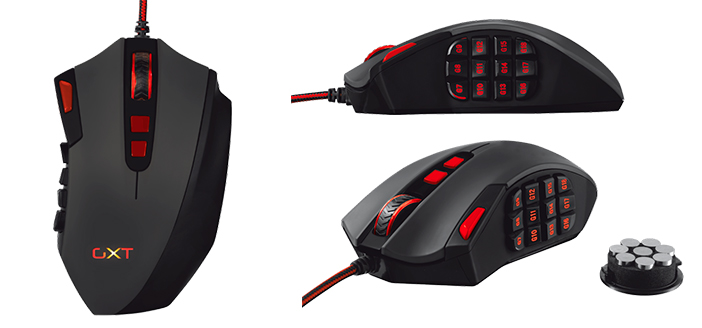 Con el software incluido, podrás programar macros muy fácilmente y guardar hasta cinco perfiles diferentes. Trust ofrece también perfiles preconfigurados que pueden descargarse gratis. Podrás cambiar de un perfil a otro en medio del juego con sólo pulsar un botón. A fin de garantizar el máximo rendimiento en todas las situaciones, el ratón MMO incorpora un sensor láser con sensibilidad ajustable hasta 16400 ppp, un conector USB plateado en oro y un resistente cable trenzado.
El llamativo diseño del GXT166, con sus LED multicolor, es ideal para largas sesiones de juego. El cartucho integrado con ocho contrapesos de metal te permite elegir el peso ideal del ratón y su forma ergonómica facilita un agarre firme y cómodo para que nada se interponga en tu camino hacia la victoria.
Para un rendimiento aún mejor durante el juego, Trust ha diseñado los auriculares Gaming GXT 330 XL para PS4 y PC para PlayStation 4 y PC. Almohadillas para los oídos XL con suave acolchado, ideal para largas sesiones de juego. Sonido de gran calidad con subgraves más profundos y micrófono plegable para la realización de chat de gran calidad durante el juego. Mando distancia integrado para el control del volumen y el silenciamiento del micrófono.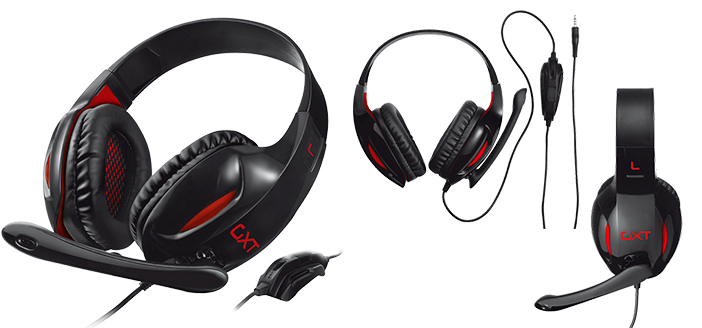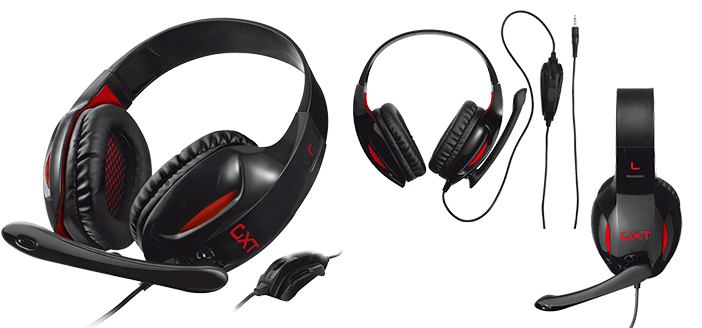 ¡Con los dispositivos para videojuegos de Trust, la victoria será tuya!