Durante un tiempo limitado, compra una tarjeta gráfica MSI Radeon serie R9 380, R7 370 o R7 360, conviértete en un Asesino y sumérgete en el antiguo imperio de «Assassin's Creed Chronicles: India» gratis. ¿Más? Con esta compra recibirás también una pequeña sorpresa.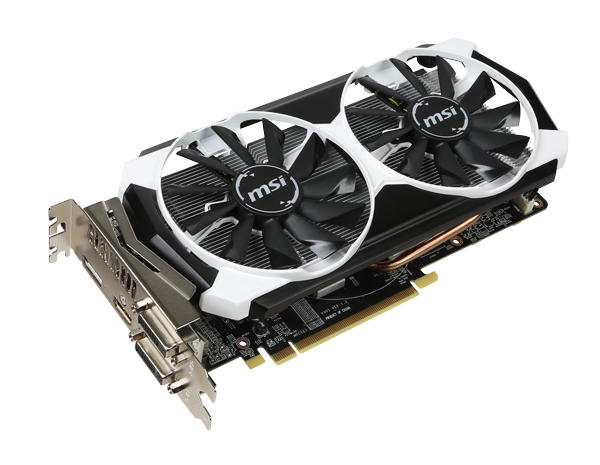 RADEON R7 370 SERIES
RADEON™ R7 370 GAMING 4G
RADEON™ R7 370 GAMING 2G
RADEON™ R7 370 2GD5T OC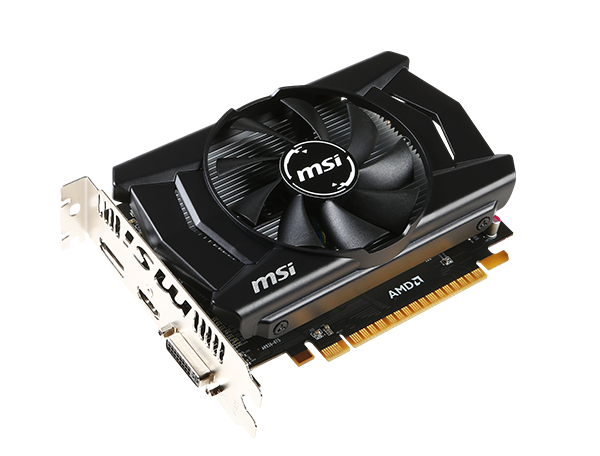 RADEON R7 360 SERIES
RADEON™ R7 360 2GD5 OC
RADEON™ R7 360 2GD5 OCV1
¿Cómo conseguir el Juego?
Para conseguir el juego accede a esta página y sigue los pasos indicados.
*MCR no incluye el código del juego en el producto.
El código debe ser solicitado a través de la página de MSI registrando el producto.
This offer is available for MSI RadeonTM R9 380, R7 370, and R7 360 series Graphics Cards only. The promotion is available from January 25th to June 30th, 2016 or while supplies last. Game code will expire on July 31st, 2016. Additional terms and conditions may apply.