Input your text here! The text element is intended for longform copy that could potentially include multiple paragraphs.

Prueba Cloudya y ¡ahorra con la centralita en la nube de NFON!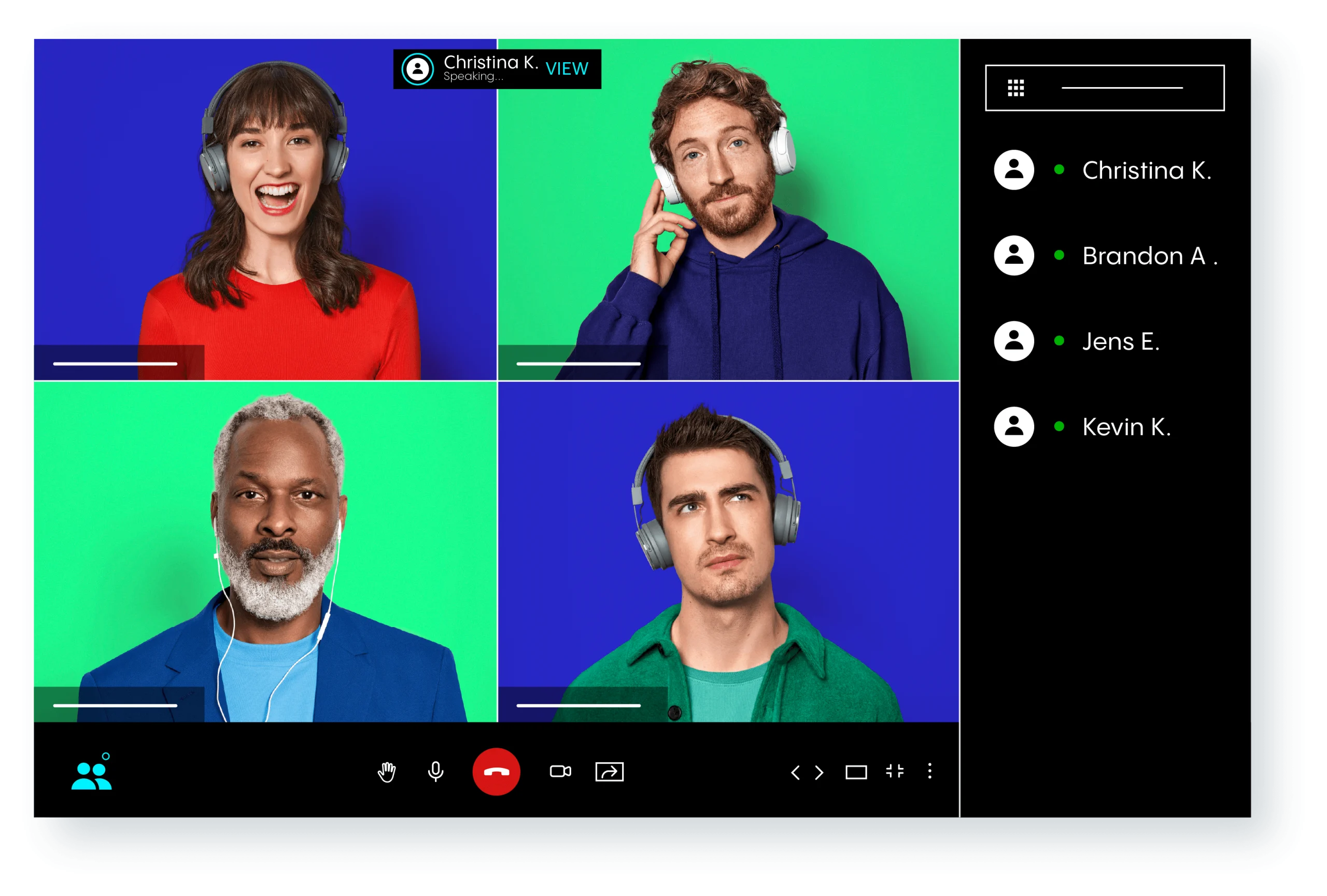 Pásate a Cloudya, una plataforma de comunicaciones en la nube, que te permite hacer videollamadas, videoconferencias, compartir pantalla e integrar tu CRM y mucho más.
Podrás utilizar el mismo número de tu centralita desde cualquier lugar hasta en 9 dispositivos diferentes. Con Cloudya tu equipo siempre estará conectado.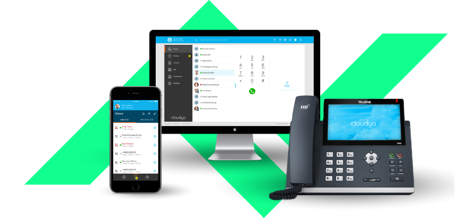 Siempre disponible desde un número

Hasta 9 dispositivos por extensión

Independiente del dispositivo, listo para móviles y tablets

Videollamada 1:1 y compartición de archivos
Gran calidad de voz
Seguro: Centros de datos georedundantes
Actualizaciones automáticas gratis de por vida
SIP trunk para seguir usando tu centralita
Obtén tu prueba gratuita
DURANTE 30 DÍAS
Tu paquete de prueba gratis

durante 30 días contiene:
1 teléfono* para probar la Funcionalidad telefónica Cloud completa sin limitaciones

Más de 150 funciones de gama alta

Máxima fiabilidad de servicio

Videollamada y compartición de pantalla
Excelente calidad de voz
Acccesibilidad a nivel mundial
Sin compromiso de permanencia
Integración con CRMs y ERPs
Uso gratuito**​
* Modelo de dispositivo (posiblemente también softphone) a discreción de NFON. Una vez concluída la configuración de prueba, se deberá devolver el dispositivo a NFON.
** El coste de las llamadas cursadas durante las pruebas, sí serán facturadas al cliente.
Pasarte a Cloudya es muy fácil 
1. Nos ponemos en contacto
Nuestro equipo de expertos contactará contigo para solicitar la información necesaria para desarrollar tu solución personalizada.
2. Puedes relajarte, lo demás es cosa nuestra
No te preocupes por la portabilidad o la preparación del hardware, nosotros nos ocuparemos de todos los detalles técnicos.
3. Sistema telefónico que puedes configurar tú mismo (DIY)
Es fácil configurar tu propio sistema telefónico. Olvídate de la molestia de configurar el espacio de trabajo, de los nuevos empleados y de los cables adicionales para conectar tu nueva extensión en el sistema telefónico
Otras ventajas de Cloudya
---

Compatible con el software de tu empresa.
Hazte Partner de NFON y disfruta de las ventajas que te ofrece el programa Ngage
Quiero disfrutar de las ventajas
DEL PROGRAMA NGAGE
Colaboración continua
Asistencia personalizada por tu gestor de partners
Argumentario de ventas y documentación comercial
Soporte especializado en proyectos estratégicos
Apoyo de marketing
Material de marketing y patrocinio de eventos conjuntos
Acceso al portal de partners con contenido exclusivo
Planes de incentivos trimestral
Atractivas comisiones
Retribución por objetivos
Esquema retributivo por categorías
Comisiones mensuales recurrentes
Formación exclusiva
Formaciones presenciales y online
Certificación técnica y comercial profesional
Documentación y recursos especiales